Spend More Evenings With Your Family, Instead of Your Finances.
We take care of as much of your financial life as you need, so you can take care of what's really important. We're the Dowling Group, and our team of award-winning CPAs and Financial Advisors is based in Greenwich, CT.
Call 203-967-2231 to make an appointment for:
Named a "Top Wealth Manager"
by Westchester Magazine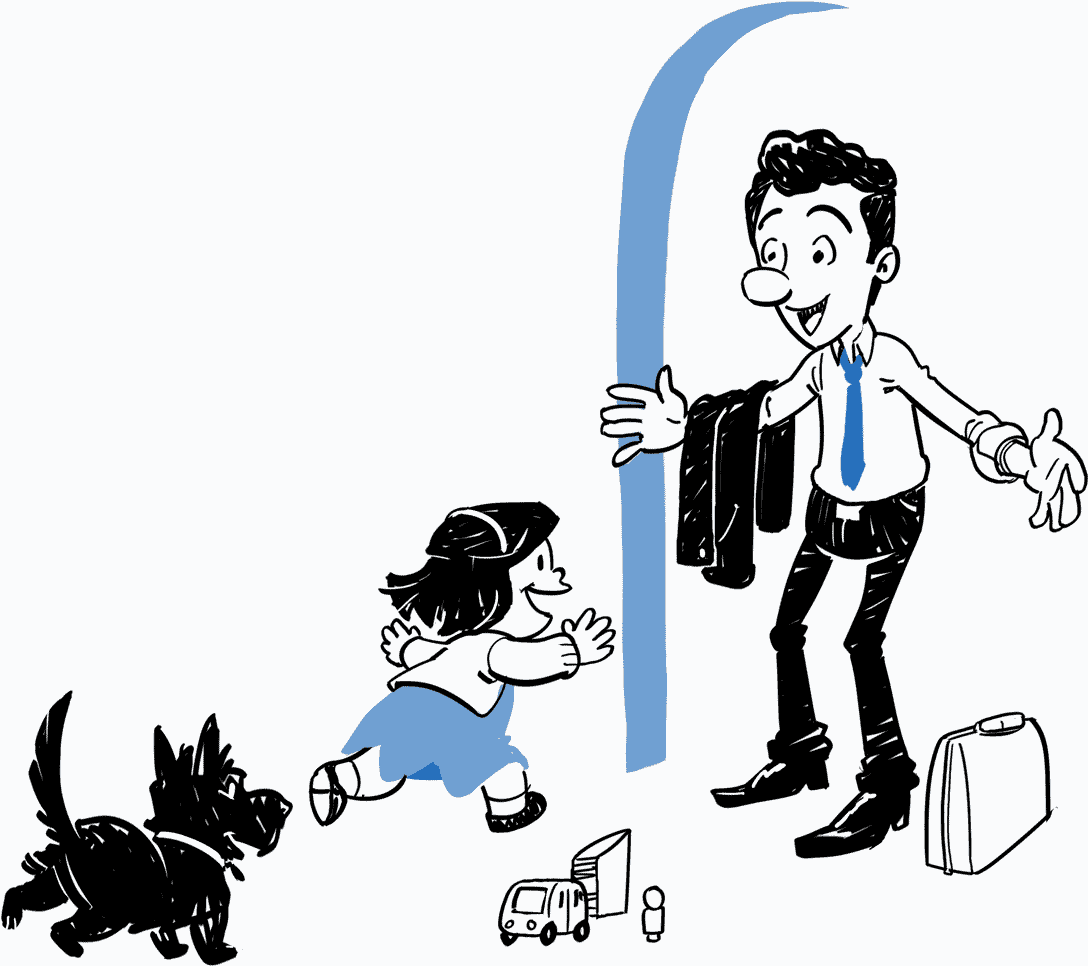 Make an Impact by Aligning Your Social Values with Your Portfolio
We believe your investment portfolio should not only follow sound tax and risk reduction strategies, but should also reflect your personal values and beliefs. We're proud to partner with Ethic, a tech-driven asset manager, to enable you to understand how your portfolio may affect issues you care about—like climate change, women's rights, racial justice, corporate ethics, and more.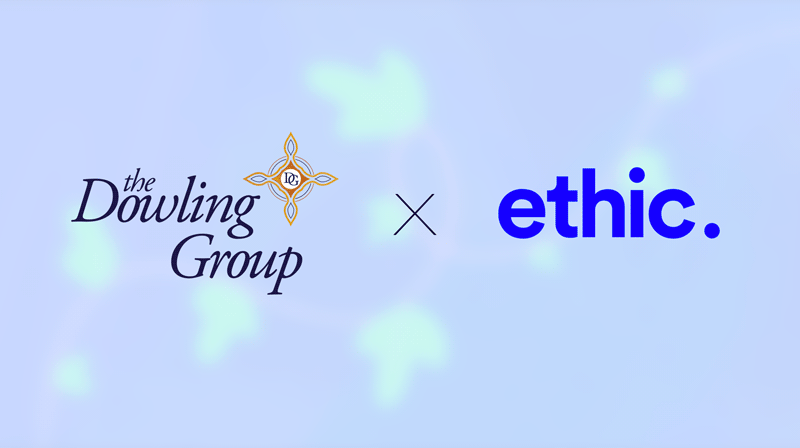 The SECURE Act Brings Big Changes to Retirement Planning
The SECURE Act allows more Americans to save for retirement, but makes major changes to several traditional retirement and legacy planning strategies. Read our explanation of the SECURE Act and how it impacts retirement planning. No matter what stage of life you're in, contact us for a personal analysis of how best to adjust your retirement plan.
Use Our Interactive Financial Calculator to Explore Different Financial Strategies
Use this tool to begin understanding and exploring "what if" scenarios for your future financial needs. Besides your own retirement, you may need to plan for large purchases such as a home, car, vacation, wedding, or elder care. Launch the calculator and see what's possible.
We're An Independent Family Business Based in Greenwich Since 1979
Now in its second generation, our family business has had its roots in Greenwich for nearly 40 years. We're proud to live and work here, and we're driven by our mission to make excellent financial services and advice available to our neighbors. We're happy to support local charities, businesses, and events. And since we are 100% independently owned and operated, and follow the fiduciary standard, you can count on us for unbiased financial advice.
Custom Tax & Financial Planning; We Don't Believe "One Size Fits All"
Our process works like this: first, we ask specific questions to understand your needs and current financial state. Then our tax, investment, and legal professionals work together to deliver your complete and personal financial plan. Clients tell us — time and again — our approach is a refreshing change from the big "franchise" tax and financial planning shops, who try to fit you to one of their generic plans.