Family Office Services Aren't Just for the Super Wealthy.
As you become more successful, life can get complicated. Don't forget to enjoy what you've worked for.
"My favorite things in life don't cost any money. It's really clear that the most precious resource we all have is time."
—Steve Jobs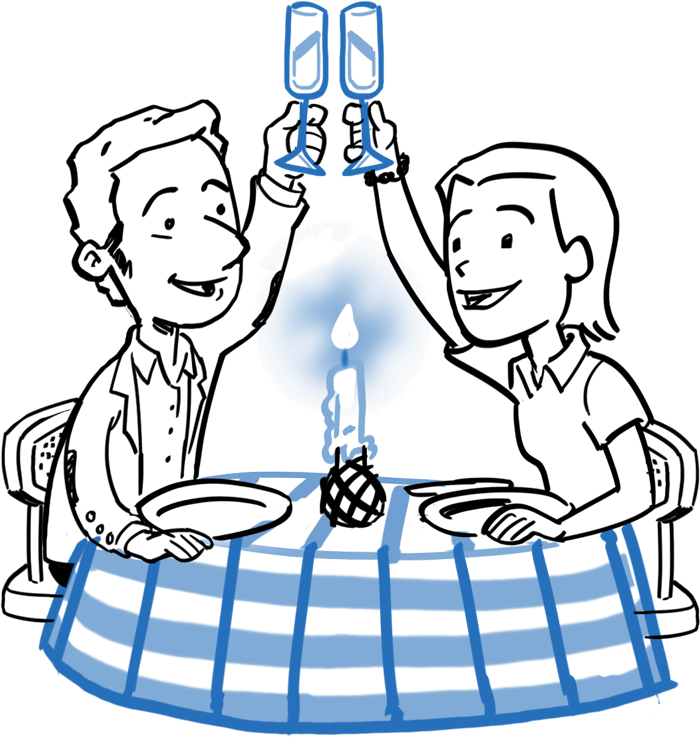 Bring Life Back Under Control
As your professional life starts to take off, you'll find yourself managing more and more details. There comes a point where it will make more sense to start delegating parts of your financial life to a trusted advisor so you can spend time focusing on your business and your family. When you reach that point, remember that the advisors at The Dowling Group have been called upon by professionals here in Greenwich for over 30 years, and have expertise in tax, financial planning, estate planning, legal, and real estate.
Let Us Handle the Details
The first step we take is always to understand your specific goals and values. Based on that, some of the family office services we provide include:
Comprehensive tax planning and filing services
Goal planning across multiple generations
Philanthropic advice to maximize tax and estate benefits
Management of trusts, family partnerships, and even assets such as real estate or art and wine collections
Financial management for all or part of your family (including children, grandparents, or others who need help)
When the details have become distractions, it's time to look at how to let yourself focus again.
Simplify My Life