Client Area
As a client of The Dowling Group, you're provided with a secure, customized dashboard that lets you check on your portfolio wherever and whenever it's most convenient to you. We also provide ways to securely upload and download documents and check on the progress of any of your current projects, such as tax preparation.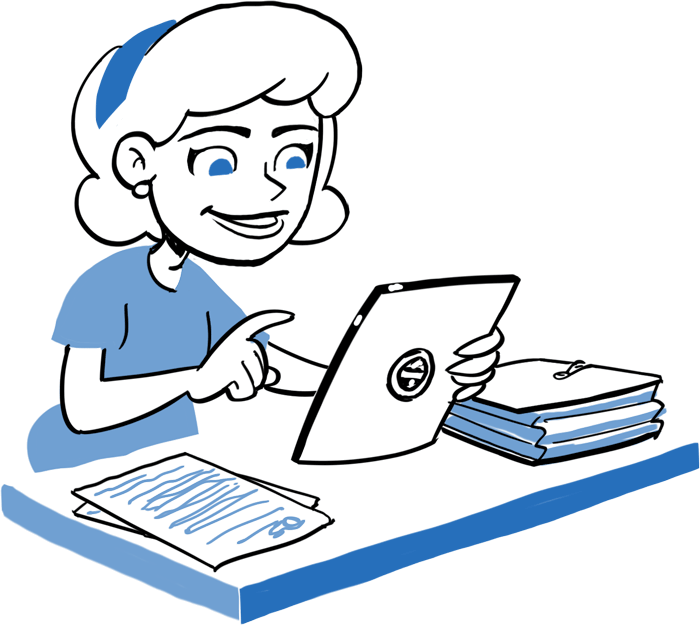 About Your Dashboard
Check the status of all your accounts in real time, in one place, anytime, anywhere — securely
Store and exchange private, encrypted messages and files with your advisor
View the personally tailored financial plans you have created with The Dowling Group
Use a variety of advanced financial planning tools
Read research on specific companies, industries, or the overall economy
Personalized reports 24/7, so you never have to wonder what's up. Open an account today.
Get an Account