The Best Part of Filing Your Income Taxes Is the Moment You're Done.
The Dowling Group

has a reputation in Greenwich: we are the tax experts.

We prepare income tax returns and offer holistic financial advice, including addressing the special concerns of high net worth individuals.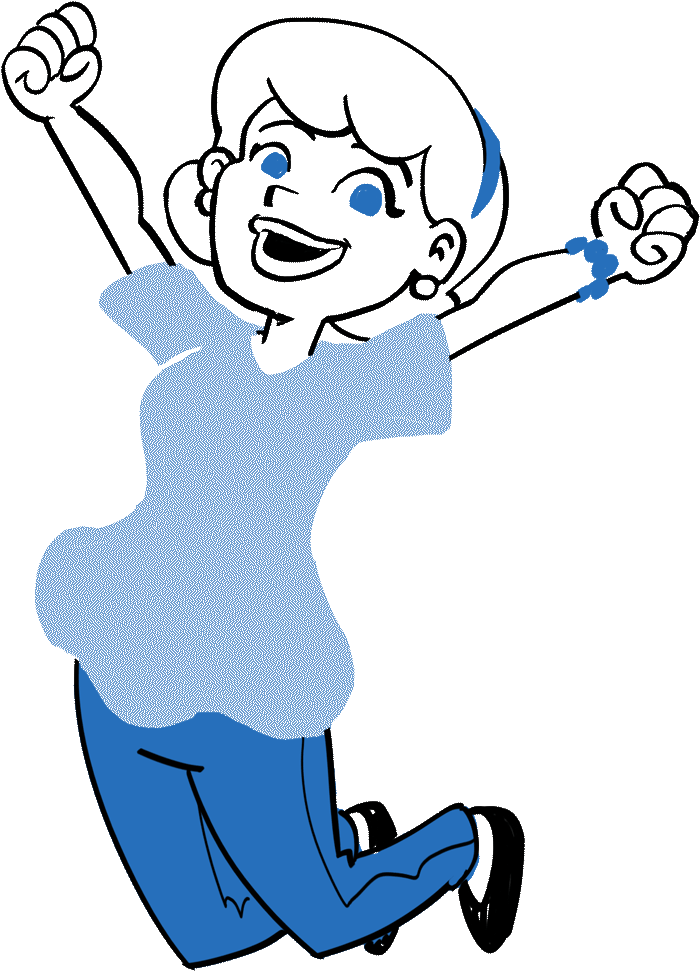 We are a second-generation family business founded in Greenwich in 1979 by Joseph M. Dowling, CPA. Our experienced CPAs can advise you on the best ways to minimize your tax burden this year and in the future, while still following the law.
Do you become anxious when you think about preparing your tax return?
Are you sure you're taking all the deductions you're entitled to – and no more?
Are you overwhelmed by complex tax laws even though you're a perfectly intelligent person?
As independent advisors, we follow the fiduciary pledge – meaning we always give advice to your benefit. Other advisors may steer you toward financial decisions that flow back into their own pockets, often for years to come!
---
We offer state and federal tax preparation services, guidance solving tax problems, and more:
Individual Income Tax Preparation (Form 1040)
Partnership Income Tax Preparation (Form 1065)
Corporate Income Tax Preparation (Form 1120 & 1120S)
Trust & Estate Income Tax Preparation (Form 1041)
Estate Tax Preparation (Form 706)
Gift Tax Preparation (Form 709)
Tax Authority Representation
Tax Planning
Probate Accounting
A free consultation could help you keep more of what you've earned. Contact us today.
Call Us: 203‑967‑2231