The Best Part of Income Tax Season Is the Moment You're Done Filing.
Preparing your income tax return doesn't have to be stressful. Our award-winning team of Certified Public Accountants are tax prep experts. We are conveniently located in Greenwich, CT.
Please call 203-967-2231 or email info@theDowlingGroup.com to make an appointment.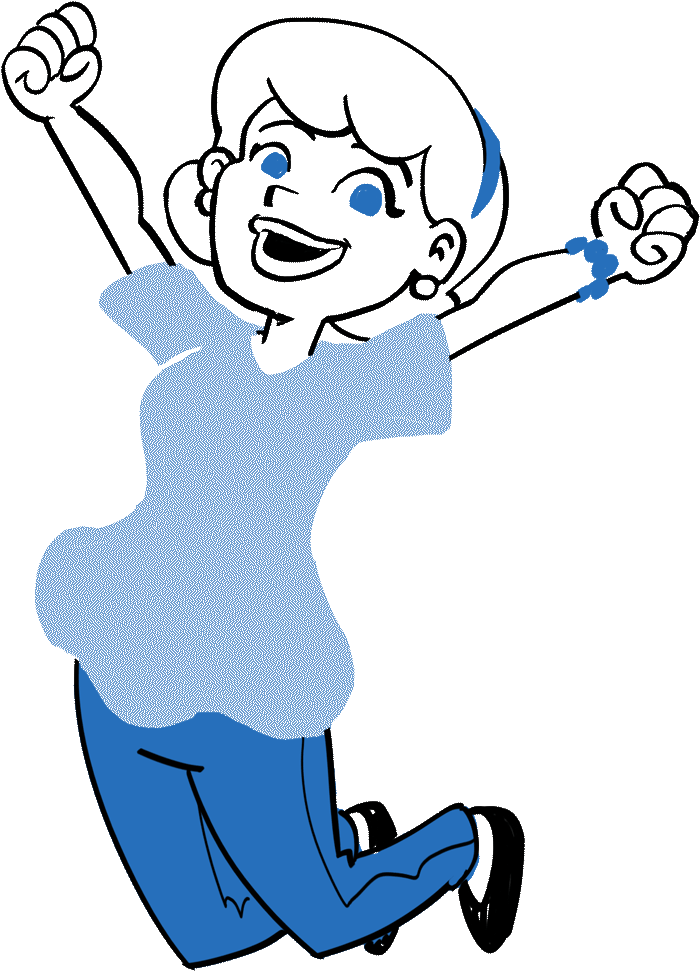 Many people are anxious when it comes to preparing their income tax returns. They're worried they may complete the forms incorrectly, forget to claim certain deductions (or take too many!), or just become overwhelmed by the complex and ever-changing rules that make up our tax code.
There is a better way. Our team of tax experts can organize a complete financial snapshot, minimizing demands on your time while ensuring not a single tax deduction is missed. Our experienced CPAs will answer your tax questions and prepare your return so that you owe as little as possible under the law.
We are independent financial advisors with a fiduciary duty to always give advice to the client's benefit. Our clients receive advice on tax minimization strategies – ways to reduce taxes you may owe in the future as part of a complete financial plan.
In Greenwich since 1979, we have helped young professional couples, small business entrepreneurs, high net worth executives, and others grow their assets while always staying on the right side of the law. And, since we give all of them individualized attention, we're very proud to say that our client retention rate is over 99%.
Income Tax Services Provided by Our Team of Tax Expert CPAs
We offer state and federal tax preparation services, guidance solving tax problems, and more.
Individual Income Tax Preparation (Form 1040)
Partnership Income Tax Preparation (Form 1065)
Corporate Income Tax Preparation (Form 1120 & 1120S)
Trust & Estate Income Tax Preparation (Form 1041)
Estate Tax Preparation (Form 706)
Gift Tax Preparation (Form 709)
Tax Authority Representation
Tax Planning
Probate Accounting
Managing Your Money Begins With Keeping It in the First Place
Maximizing deductions is the first step toward taking charge of your finances. As tax experts, we can confirm that you're taking as many deductions as the law allows to lower your tax obligation. Best of all, the money you save can then be put to work for you, whether that means living a little more extravagantly now, investing in your current portfolio, or developing a plan for the future. Either way, lowering your taxes means you get to keep more of what you've worked so hard to earn.
It All Started With Income Tax Prep in Greenwich, CT
Our founder, Joseph M. Dowling, made a name for himself as an honest, reliable, and forward-thinking CPA you could count on for the best tax advice in Greenwich. Ever since then, we have sought out CPAs and other professionals who carry the same values we prize so highly. Our clients appreciate the knowledge, attention to detail, integrity and creativity we bring to the table. We are proud to be a family business, doing our part to improve life in Greenwich and beyond by working with local charities, including groups benefitting children, the elderly, and animal care.