June 19, 2020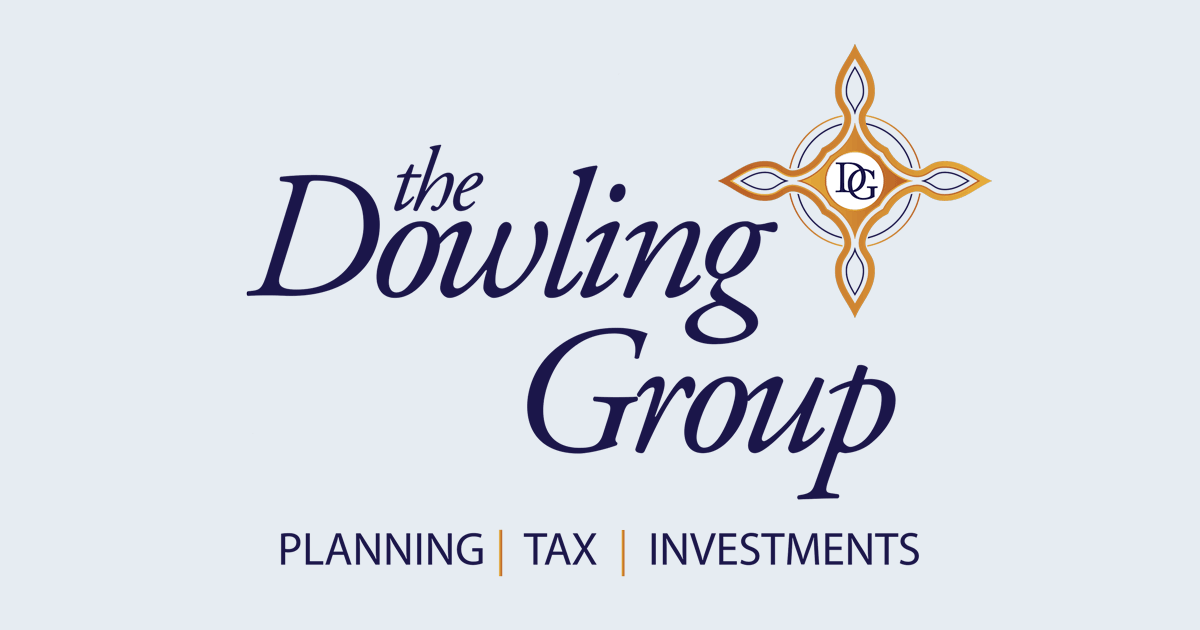 Please Register for 'How to Help with COVID: Creative Approaches to Economic Aid'
The COVID-19 pandemic has created widespread economic uncertainty caused by financial losses due to the emergency shutdown, including significant job losses. The immediate repercussions are far-reaching and affect a broad group of people, with a disproportionate impact on black and brown people. Even as many people find themselves in need of immediate help for the first time, the longer-term effects are still being realized.
Responding to that level of need requires creative solutions and philanthropy. Please join Fidelity Charitable® and guest speakers Chris Hughes, Dr. Angela Jackson and Andrew Yang to learn about innovative opportunities to use philanthropy to support those suffering financially due to the crisis.
This session will provide:
An overview of the short and long-term impact of the crisis on economic security, including impact to black and brown communities.
Ideas to leverage your giving to help individuals with immediate economic recovery and long-lasting economic resilience.
Speakers:

Chris Hughes
Co-founder, Economic Security Project
Co-founder, Facebook

Angela Jackson, Ph.D.
Partner
New Profit

Andrew Yang
Founder
Humanity Forward
Event Information:
If your current situation permits it, please register for this event. As we mark 155 years since Juneteenth, we at the Dowling Group encourage you to support charities fighting systemic inequity as generously as you are able during this very difficult but hopefully pivotal moment.
Wishing you and your families well,
Sean M. Dowling, CFP, EA
President, The Dowling Group Wealth Management
Please feel free to forward this commentary to family, friends, or colleagues. If you would like us to add them to the list, please reply to this e-mail with their e-mail address and we will ask for their permission to be added.
---
Opinions expressed are subject to change without notice and are not intended as investment advice or to predict future performance.
Economic forecasts set forth may not develop as predicted and there can be no guarantee that strategies promoted will be successful.
Past performance does not guarantee future results. Investing involves risk, including loss of principal.
You cannot invest directly in an index.
Stock investing involves risk including loss of principal.
International investing involves special risks such as currency fluctuation and political instability and may not be suitable for all investors. These risks are often heightened for investments in emerging markets.
Consult your financial professional before making any investment decision.
ADV & Investment Objectives: Please contact The Dowling Group if there are any changes in your financial situation or investment objectives, or if you wish to impose, add or modify any reasonable restrictions to the management of your account. Our current disclosure statement is set forth on Part II of Form ADV and is available for your review upon request.
It's a busy world. Our newsletter helps keep you tuned in to major market events, money-saving opportunities, filing deadlines, and other important information. One email per week and no spam — promise.
Subscribe